Traditions of Rajasthan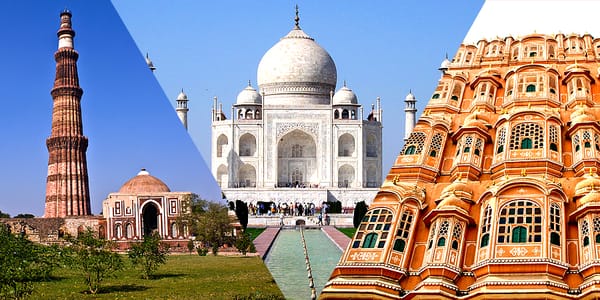 Traditions of Rajasthan
These Rajasthani traditions and customs differ slightly from each other though with the diversity of religions and castes, associated to Veda is the roots of every tradition. Their royal culture's influence still reflected on the Rajasthani tradition and culture. Rajasthan's historical states of India spellbind vacationers and tourists with its heritage, monuments, rich culture and tradition. In Rajasthan mostly, women wear a long skirt which is called as 'ghagra' with a blouse called 'choli'. The Rajasthani version of these Vedic rituals and rites are the traditions of Rajasthan.
Cuisine of Rajasthan
The vegetable's growth is limited due to less rainfall in Rajasthan. Bikaneri Bhujiya is consumed as a snack with beverages which is most famous food item in Rajasthan. A substitute for oil is pure ghee in Rajasthan and the locals in almost everything they cook use it. Dal Baati Churma is the most famous and mostly eaten food of Rajasthan which is the identity of Rajasthan has different taste. Pyaaj Kachori and Mirchi Bada are the other famous snacks in Rajasthan.